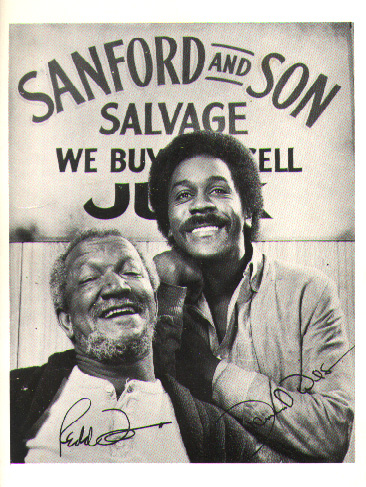 As the hot-stove takes what seems like a break until December, take a look at these names and see if any pique your interest:
2009 Minor League Six-Year Free Agents
I am compiling my list of junk   players and I will add them as the day goes on.Orlando Mercado: Catcher with no power but high OBP.Mariano Gomez: LHRP with very good ERA and low hits and BB, problem low K's as well.Brad Snyder: 27 year old OF with very good OPS in AAA.Henry Owens:   That one is for you GraveReggie Abercrombie:   Former top OF prospect who put up good MLB numbers in 2008 (
.309
.339
.509
.848 in 60 plate appearances) and was sent back to AAA for 2009.   Had a less than great year in AAA.   Has good speed and can play all 3 OF positions.