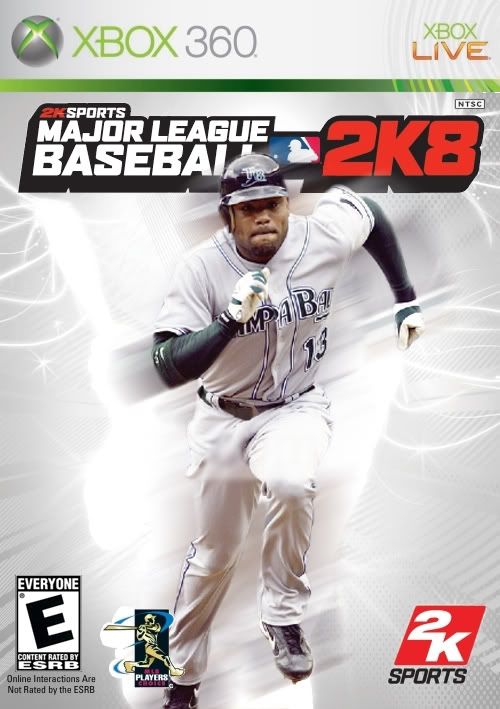 MLBTR has compiled a list of LF who MAY be available through trade.   Obviously, this is the one that Mets fans have been looking forward to.  
Trade Market: Left Fielders
On the list Crawford, Lee, Willingham, Dunn, Pierre, DeJesus, Jose Bautista, Delmon Young, Byrnes, Cust, Scott, Thames and Murton.Obviously we know all about Crawford:   Dirkes had this to say on Crawford "Crawford's $10MM (plus escalators)  club option for 2010 should be exercised soon.  
Crawford has said
 he'd like to sign an extension this winter or else play out the 2010 season and try free agency.   In a September mailbag,  
Marc  Topkin of the St. Petersburg Times
considered a winter  Crawford trade "very unlikely" but a July trade possible if the Rays fall out of contention.   The 28-year-old speedster hit .305/.364/.452 in 672 plate appearances this year."There are a few other names that I am interested in on the list.   Obviously Willingham and Dunn would be good targets but I see no reason for the Nationals to trade them unless overwhelmed.   DeJesus appears like a guy who could be a likely target for the Mets.   Perhaps the Royals think they could get similar production from Pagan at a much cheaper price.   I have mentioned Scott and he has been discussed at length.   One name that was brought up a lot last year was Pierre.   At the time the idea was Castillo for Pierre.   The Dodgers are again looking for a 2nd baseman.   Would it be worth the look?   Would the Mets benefit from trading Castillo for Pierre and signing Lopez or Hudson?